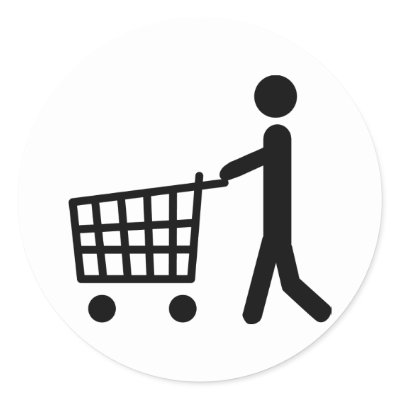 If you are on mobile support, you can try open the catalogue, by clicking on this link.
Sekiranya anda menggunakan telefon mudah alih, anda boleh lihat kataloq kami melalui pautan ini
. :-
ENJOY SHOPPING WITH US! THANK YOU :)
If you're confuse, please write us a comment below.
Tulis komen anda di bawah sekiranya anda ada pertanyaan.